Len's Cottage with its original wooden floors and thick stone walls creates a distinct feeling of stepping back in time.
The original bedroom and lounge, built in 1929, have retained a strong sense of history - through the use of authentic building material - whilst renovations have added to the convenience of a modern
lifestyle with the addition of a compact kitchenette and spacious, modern bathroom.
Tastefully decorated, the story of Len's Cottage unfolds visually through the photographs displayed in the cottage.
Overlooking the rose garden, it is tucked into a shaded corner of the garden and is ideal for honeymooners or couples.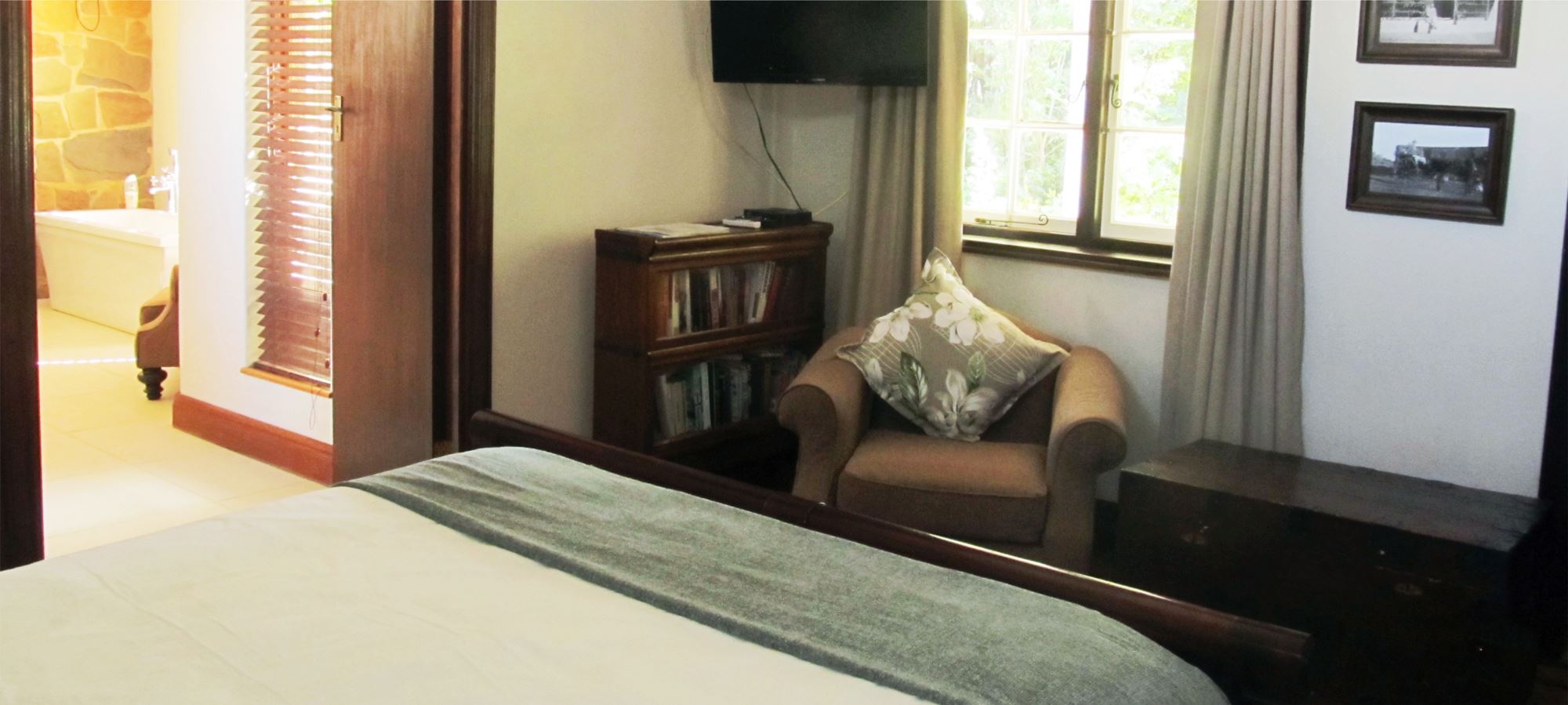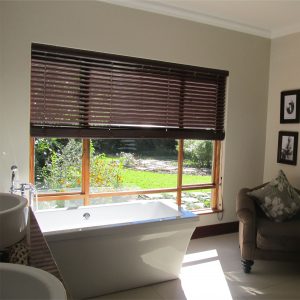 Len's Cottage sleeps a maximum of 4 people
Bedroom 1
Queen sized bed
Crisp percale linen
Oil heaters
TV
Air-conditioning
Lounge
Includes a double sleeper couch
Bathroom
Spacious en-suite bathroom with bath and shower
Complimentary toiletries
Kitchenette
Mini fridge
Microwave oven
Tea and coffee making facilities
Verandah
Overlooks the rose garden
4 seater table & chairs